Training Resources for Today's Firefighter.
We need you... check out the ways you can contribute to YOUR site!
First, determine what type of content you have: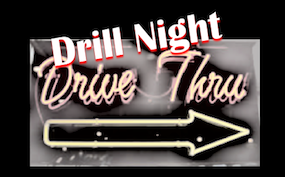 Drill Night Drive-Thru: Training-gram style resources that are no more than an hour long, in MS Word or PDF format. These may be used for a quick company or department level training session. Any topic is needed so submit your best training outline or skill development sheet.



Web Links - Maybe you were surfing the web and discovered a really great training site that all firefighters need to visit. Share it.



Online Classes - Have you recently taken a really good class or developed a full-blown eCourse others will benefit from? Please share the link or the eCourse. We will be happy to share it.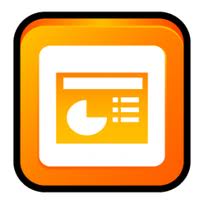 Presentations - As a training officer or student in a class such as Fire Instructor II developed a traditional delivered class? We want you to share it with everyone.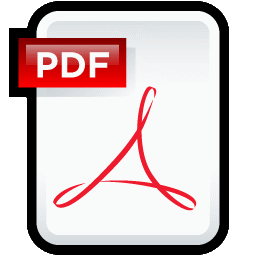 Other Resources - Do you have a training resource, a SOP or other document? Share that with us as well.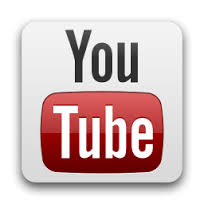 Videos - Do you have a video or discovered a really good training video from the web? Share the link with us.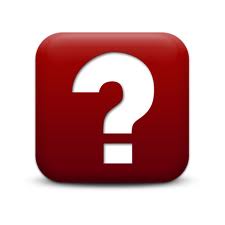 Other - Maybe you have another training resource we haven't considered, share that as well.



Maybe you have a course you developed for a Fire Instructor II class and want to publish it?
Second, Submit it!
Submit your content via email to: SCFireTraining@scfirefighters.org
Submissions will be reviewed by the SCSFA Training Content Manager and you will be notified if approved. It's that easy.



Whether a link or a course, we need you. Help others by sharing what you have. Please follow all copy write laws and maintain professionalism in what you submit please.

Thank you for supporting SCFireTraining.com
Last modified: Friday, 20 May 2016, 7:40 PM